MEET FOUNDER/OWNER TODD PEIRCE
CEO of Selling Solutions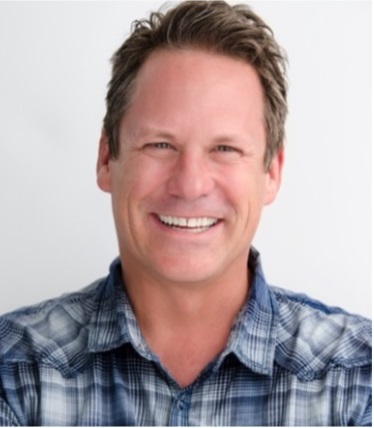 As key player in the Colorado market, Todd Peirce founded Summit Renovations after working in the residential speculative market for a number of years. As the owner of Selling Solutions, Todd and his company partnered with homeowners and investors to increase the value of their properties. Todd took care of raising the capital to finance the remodels, managed the design and construction and shared profits with investor/homeowners when the properties sold.
During that time, he partnered with Denver Bronco Quarterback, Jake Plummer and Avalanche player Darcy Tucker. Selling Solutions continues to help people improve their properties to sell for profits. Feel free to inquire by calling.
Business was established in 2009
Have all Licensed Trades necessary to pull all required permits
Long term relationships with architects and engineers
Contract for Selling Solutions and Homeowner/client in place
Spreadsheet(s) in place
Promissory notes in place for investors
Access to investors and ability to raise a minimum of 500k at any given time.
Todd has completed hundreds of remodels and have access to countless necessary trades
Todd has long term established relationships w/ ALL vendors necessary w/ discounts.
Tile, granite, cabinets, carpet, hardwood floors, lumber, trim, windows, etc..
Ability to manage several construction projects and trades, with interfacing softare
We have already created and implemented dozens of market pieces.
Over 20 years of experience in marketing development
HGTV did a 30 minute episode on Selling Solutions that aired on the show BUY ME
Extensive list of referrals and remodels, ranging from professional athletes like Jake Plummer, to high net worth professionals like Nancy Phillips CEO of Via West
Web site is developed (web developer is already on retainer)
Social media is developed (access to social media contractor)
Thousands of picture referrals
Negotiated "as-is" price, remodel cost, and sale price.
Negotiated all contracts with subs and vendors
Responsible for overall design w/ architect and designers for scope of project
Responsible for project budget and implementation.
Total Capital Raised: 2.4 million dollars (average ROI for investors was 15%)
Average ROI on projects was 32%
MEET OUR TEAM
The brilliant minds that bring our concepts to life.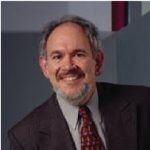 JERRY BOLAND
ARCHITECT
---
Our architects provide more than 40 combined years of experience and are experts in helping you discover what has not yet even been thought about. Each of them have designed hundreds of homes ranging from new construction, commercial offices buildings and town homes, to pop-tops, and whole house redesigns. It's important to know that their relationship with Tom Jackson, our engineer spans more than a decade.
JESUS CHIVARILLA
PROJECT MANAGER
---
Jesus has been with us for 8 years. He is a true craftsman that takes an enormous amount of pride in his work. He is a licences General Contractor and he is extremely knowledgeable with all phases of construction. Jesus helps oversee all trades and accountability.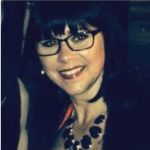 NANCY NOWAKOWSKI
DESIGNER
---
Jenny has a degree in Interior Design and provides our clients with creativity that is rare and unique. She will guide you through spacial planning and offer ideas that are both new and personal to you. Creating a spacial plan along with 3D's will help bring your dreams to life.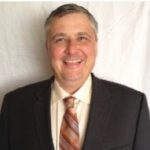 TODD SCHIVES
CABINET SPECIALIST
---
Todd owns and operates Kitchen Traditions in the Denver Design Center. Collaborating with Todd provides our clients with a wide range of cabinetry and design, as well as competitive pricing. Because most of the cabinets are made in Colorado, we have the best customer service and availability.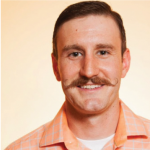 RYAN ELLIS
WEB & SOCIAL MEDIA
---
Ryan is responsible for our online presence and is constantly keeping the public up to date with current trends and activities.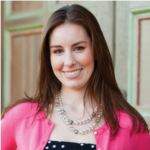 LAUREN STERHAN
MARKETING DESIGNER
---
Lauren helps us stay competitive with our marketing pieces (such as the one you are reading), as well as advising us on how to better communicate with our clients.
SELLING SOLUTIONS, INC.
Residential Real Estate Development Owner
Denver, Colorado | 2006-Present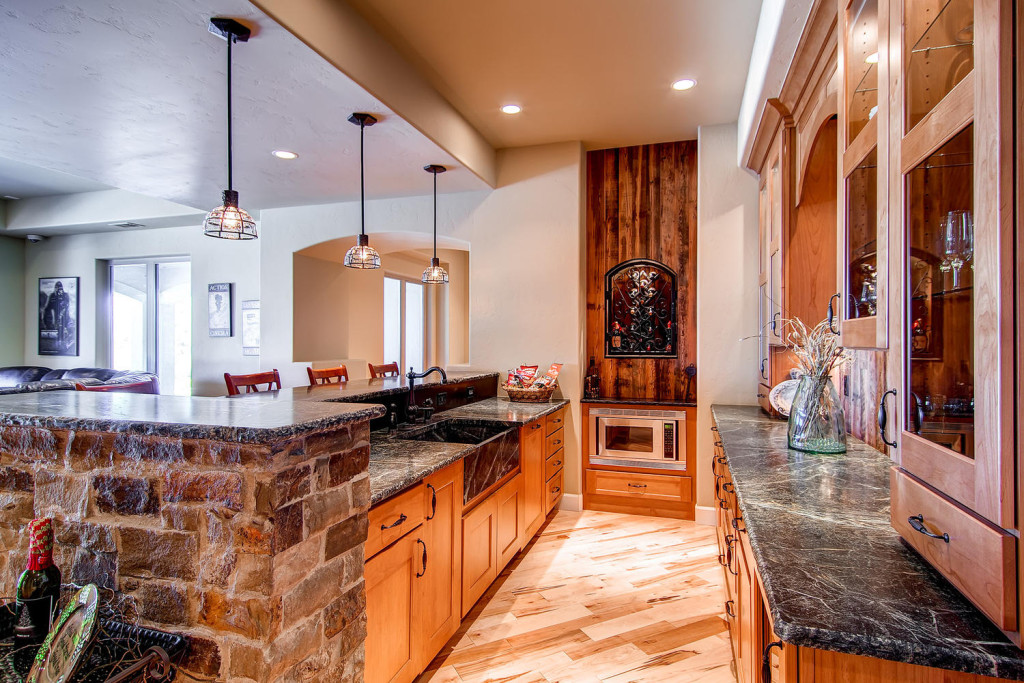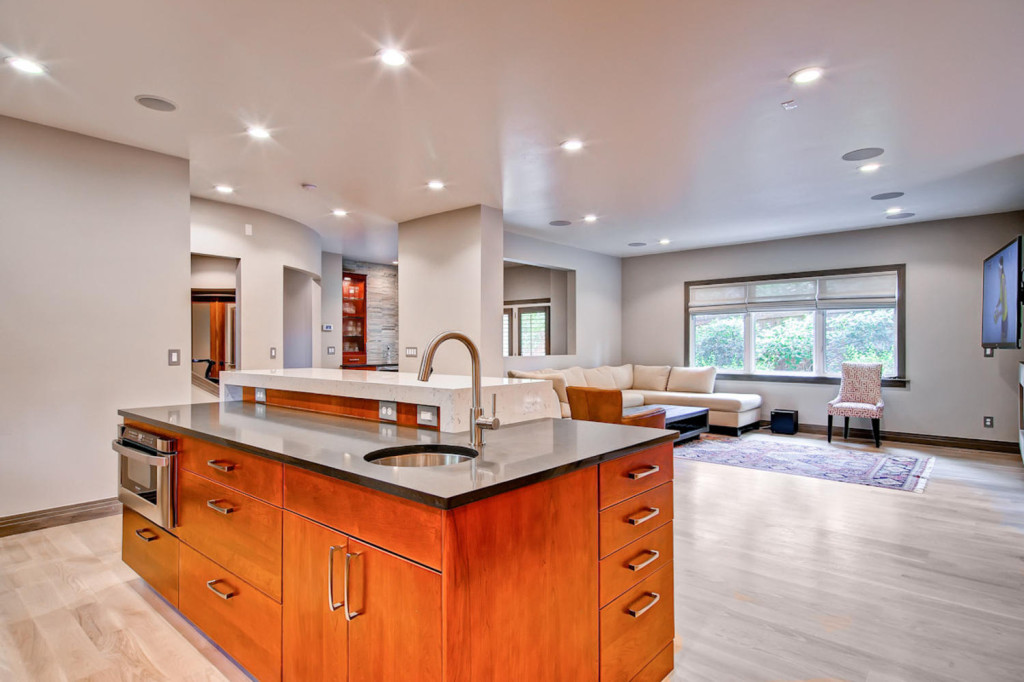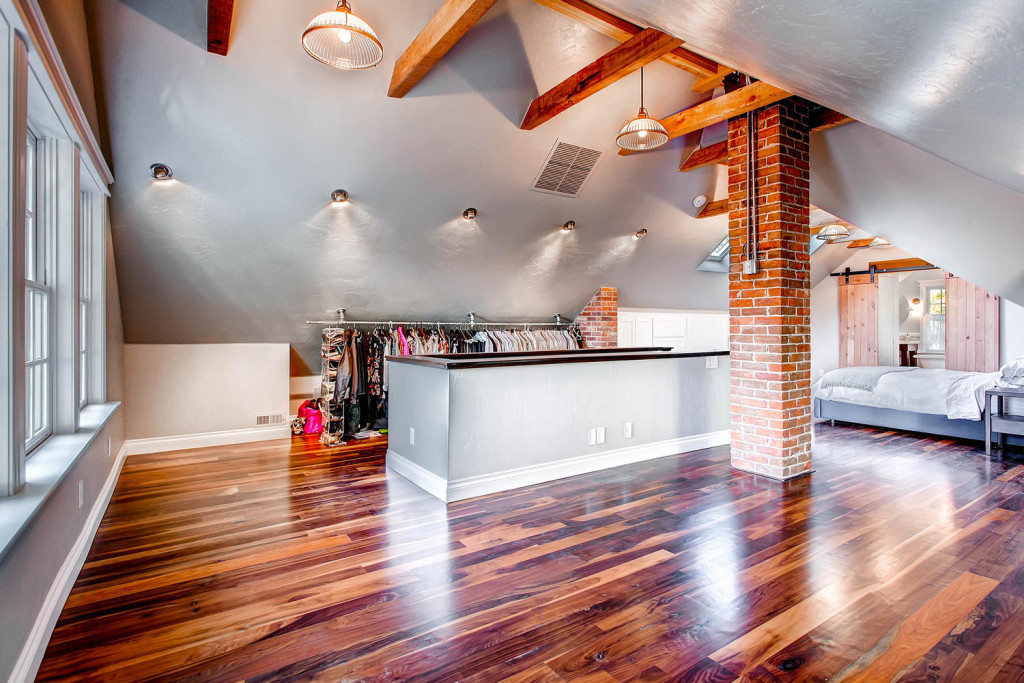 SPECULATIVE DEVELOPMENT
Developed residential properties by partnering with homeowners/investors to increase the value of property. Raised capital for financing of remodels and shared profits on back end.

Total Projects: 7

Total Capital Raised: 1.4 million dollars (average ROI for investors was 19%)

Average ROI on projects was 28%

Responsible for hands on project management

Negotiated "as-is" price, remodel cost, and sale price.

Negotiated all contracts with subs and vendors Responsible for overall design w/ architect and designers for scope of project Responsible for project budget and implementation.

Created marketing program for sale of all properties

Featured on HGTVs "Buy Me" 30 minute episode

Featured in the Denver Post four times

Produced four-minute HGTV quality promo videos and pioneered its integration onto MLS and other online mediums. (dvds avail. Upon request)
REMODELING
Sold 10 remodels in 1.5 years totaling over one-million in gross revenue

Utilized all above mentioned qualifications

Worked directly with homeowners and all aspects of remodels
PLANNING IS KEY TO THE ENTIRE PROCESS
Our Strategy
We believe that planning on the front end will save time on the project as well as provide an accurate budget everyone can be held accountable to.
Selecting your finishes can easily be 1/3 or more of your overall budget. That is why we provide every client with a detailed selection pack of every last finish. This includes; tile, carpet, cabinets, plumbing, lighting, granite, appliances, hardware, interior trim, all the way to actual towel bars.
Selling Solutions takes the stress out of your remodeling project by guiding you through the details of all of your finish material decisions.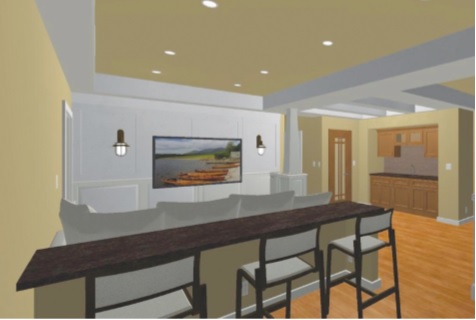 CONCEPTUAL 3D DRAWINGS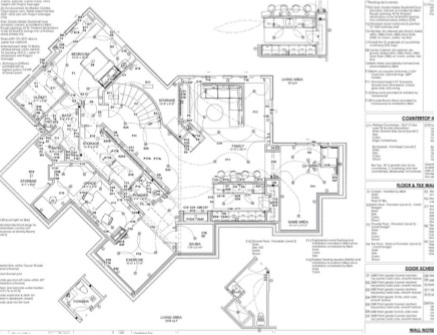 PERMIT-READY CONSTRUCTION DRAWINGS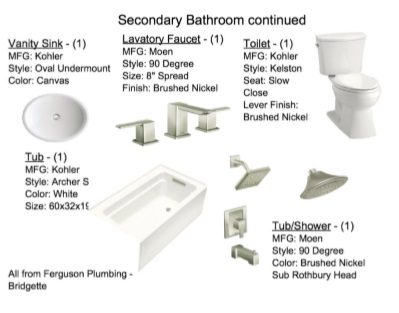 A DETAILED SELECTION PACK OF FINISHES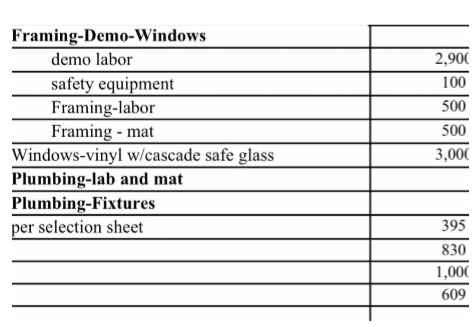 A LINE-ITEM BUDGET